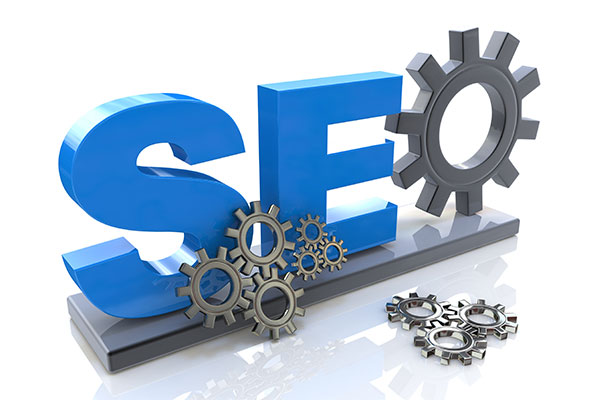 ---
 iSEO can help you increase traffic to website with our SEO experienced team. 
 iSEO helps increasing traffic to your website through organic search. Your website will lead more opportunity to your business. Also website will be on top of the search result and ready for your customer right after they search with related keywords to your business.
 iSEO helps your website outperform competitors in the same business. Giving your business an advantage, website has more chance to win more business  over competitors.
 iSEO helps your business increase distribution channel through internet. This channel will work for you 24/7 with no boundaries.
---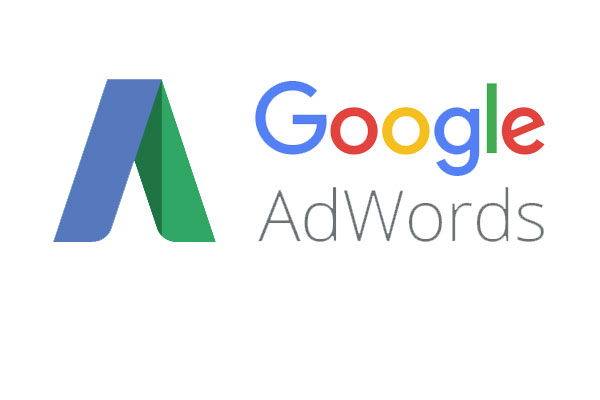 ---
 Google Ads or Google Adwords provides advertising services at cost per click.
SEM, search engine marketing, is a very powerful marketing tool that can target efficiently and can be measured the results of the ad. Over 99% of Thai people use Google when they need information. Business can advertise Google Ads to make business appear on the to ranking to the search results.
---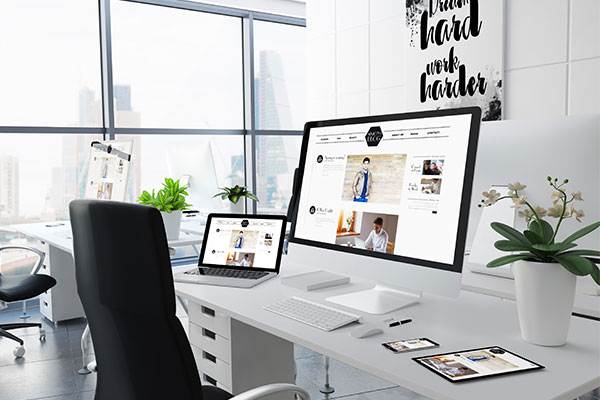 ---
 Website design with responsive technology for mobile and tablet solution
 Developing website is not only creative design, it is essential to help and sell your products and services.

 With creative and beautiful design, website that we develop use CSS, JavaScript for web programming and designing.

 You can control, change, edit your own website with customer management system (CMS) after we deliver your quality website.
---